Digital Marketing Training Mississauga
Digital Marketing
Fast Track Training Progra

Students Enrolled 10

Course Duration1-3 months
PriceContact Us
Mississauga Digital Marketing Offers
We offer online Digital Marketing Training in Mississauga. These three (3) months of, Fast-Track and Complete Digital Marketing Training in Mississauga will give you useful and practical insights regarding the Digital Marketing industry in general. That being said, it involves managing different areas of Online Marketing such as Websites, Social Media, Mobiles, Emails, and others. From strategizing Content and Marketing plans to implementation. To manage Social Media pages to connect to customers. Boosting Google Ads to reach potential consumers. Or from practicing Search Engine Optimization (SEO) down to Analytics. You will also get to do fun stuff such as unleashing your creativity in Digital Media Production. You would also be provided with actual projects for you to learn and have first-hand experience. Above all, this jampacked training will surely give you the best and most updated Digital Marketing experience.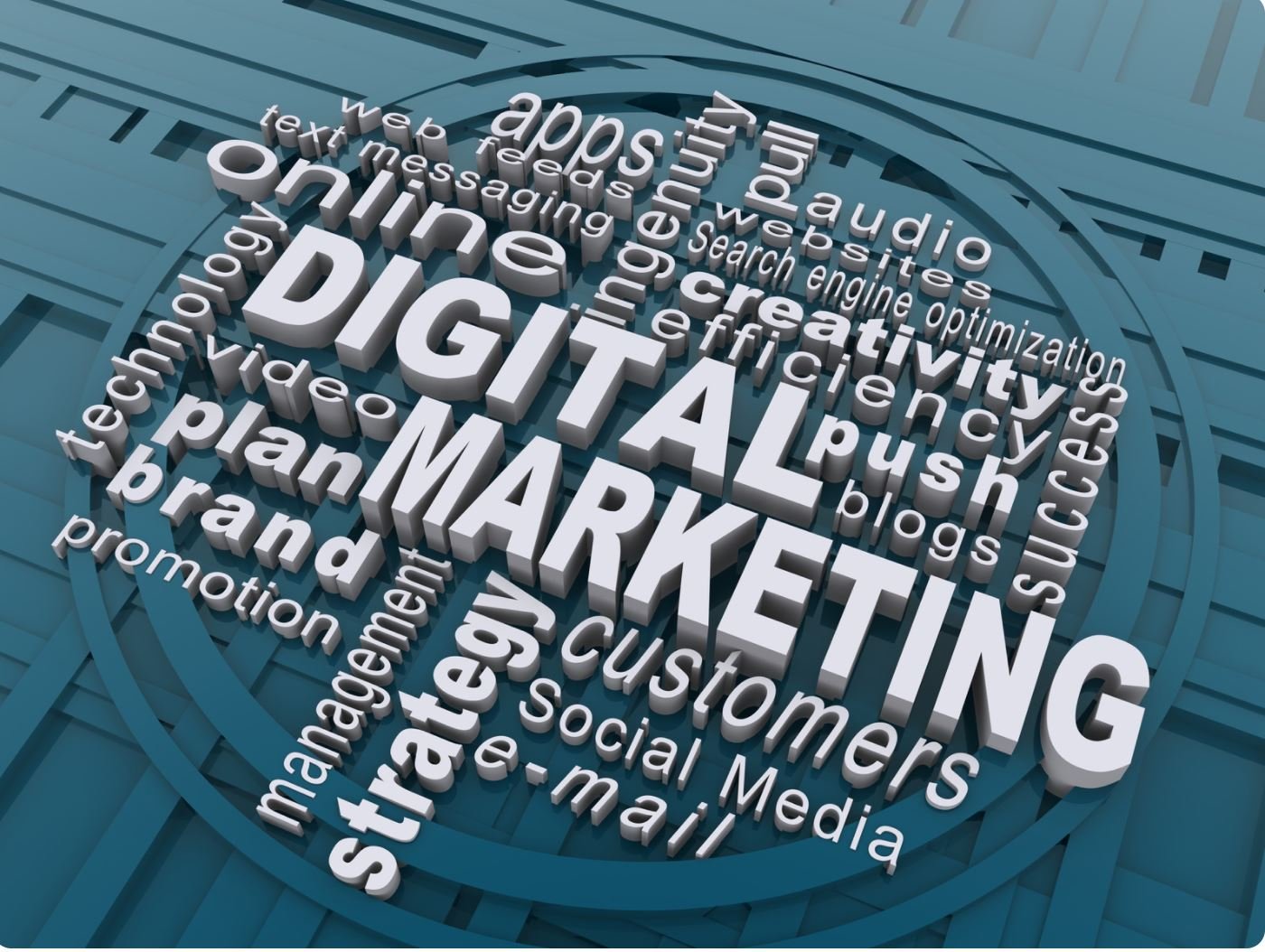 We offer online SEO – Search Engine Optimization Training in Mississauga.  Search Engine Optimization or SEO is always considered to be an integral part of any website or organization. SEO involves the practice of increasing the quantity as well as the quality of traffic or visitors to the website. Not only that, but it also includes understanding the ranking factors to develop and implement search marketing strategies. At Digital Marketing Training, we certainly believe that SEO is one of the most challenging and rewarding disciplines in the industry. Therefore, if you are up for the challenge, you will surely have a fun time in our Basic and Advanced SEO Training.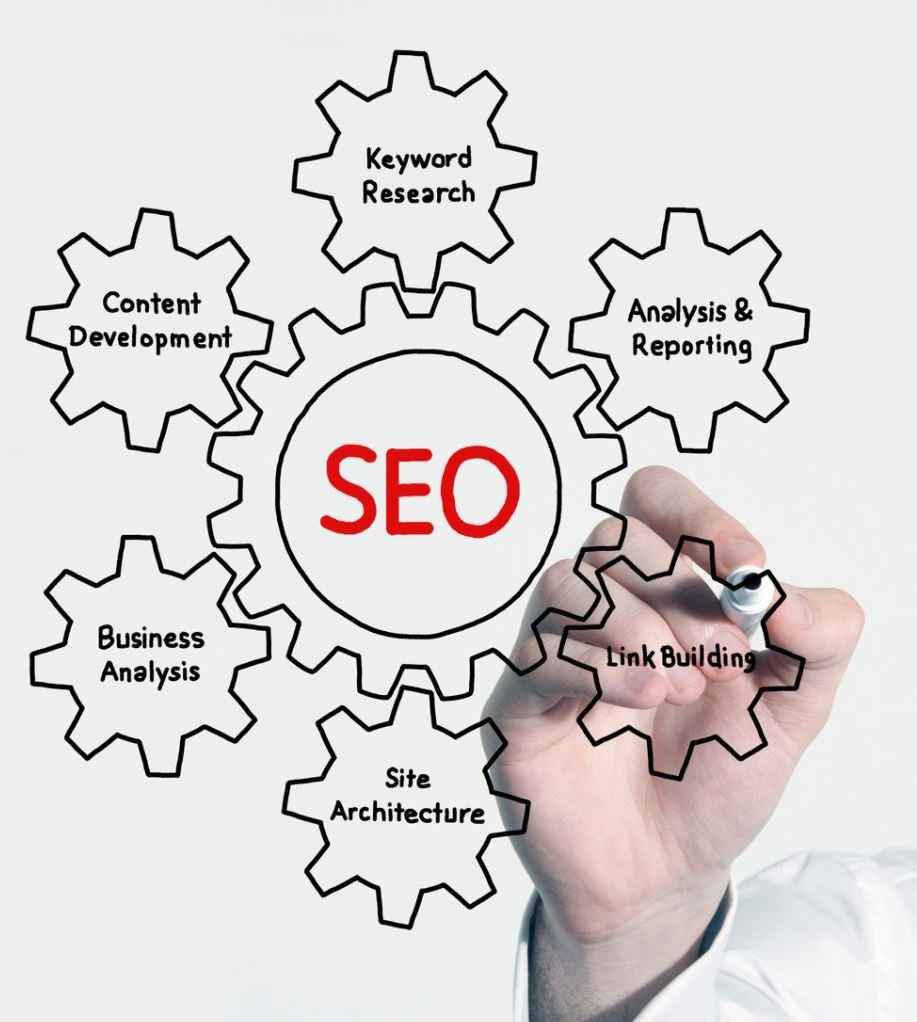 Digital Marketing Institute & Training Center Offers Online training courses like SEO, Google Analytics, Google AdWords, Email Marketing, Email Campaign, Blog, and Content marketing Training in  Mississauga. We have a 1-month training in Email Marketing, Blog and Content marketing. We offer 1 -2 weeks of Google Analytics and Google AdWords training as well.
Call us or email us for the registration. We have Sat/ Sun classes, morning and evening classes. Upgrade your SEO, Email Marketing, and Digital Marketing skill today.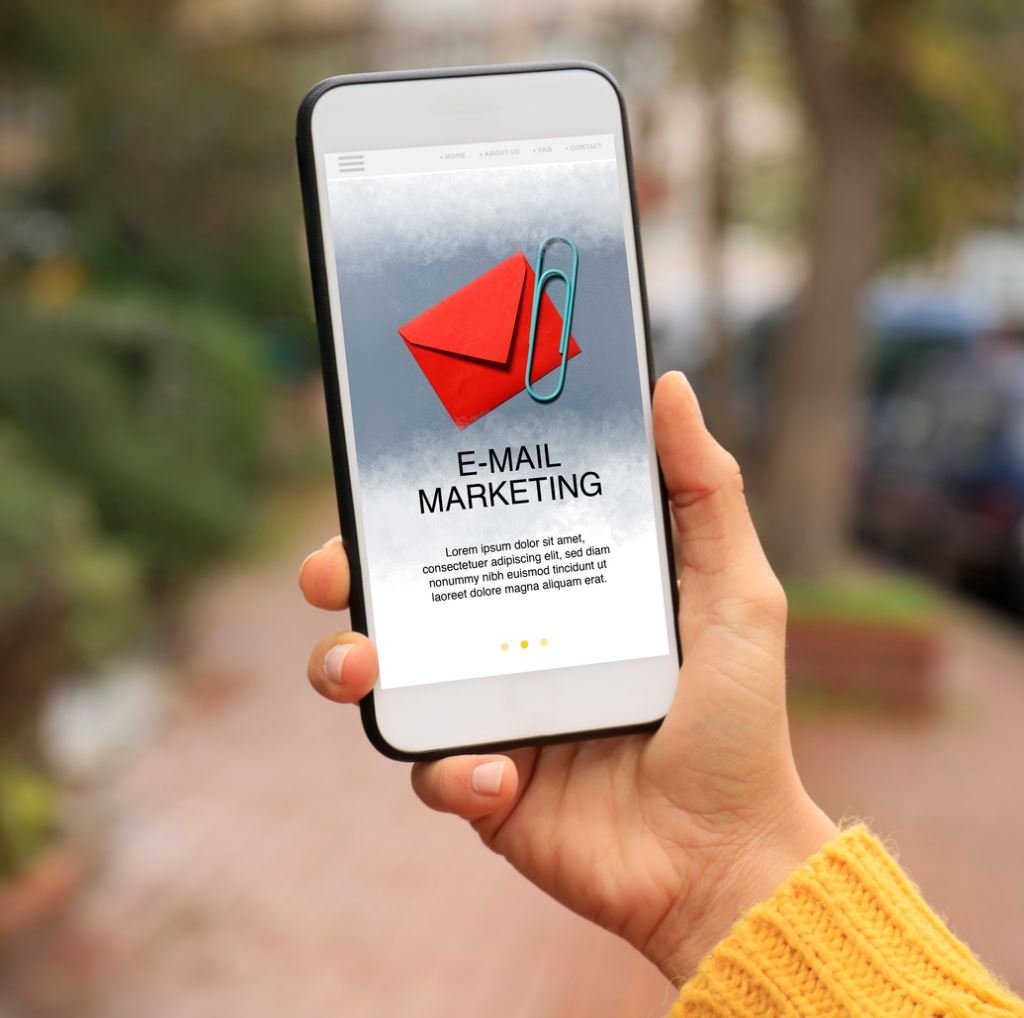 Check us out on different social media platforms: